Start Your Business
Incorporation Process at a Reasonable Price.
Private Limited Company Registration
Online Company Incorporation in India
Any business person wanting to establish an authenticated entity would prefer a Private Limited Company Registration over others. The predominant reason is that more privileges are given to the Private Limited Companies encouraging the startups to establish a concrete business structure. It is commonly utilised due to its multiple advantages to directors, including limited liability. This implies that in the event of company default, creditors can only seize and sell the company's assets, not the personal assets of the directors.
Advantages of Private Limited Company
Incorporation Credit Availability

Credit Availability
Having a private limited company is more credible.

Perform Globally
Simplicity in obtaining financial aid from a bank.

Limited Liability
It protects owners from risks, losses, and liabilities.

Increased Value In Marketplace
Increases the number of consumers.

Perpetual Existence
Boost opportunities for massive growth and expansion.

Ease In Transfer Of Ownership
A stronger sense of security and monetary reinforcement.

Separate Legal Entity
independent of its owners and shareholders.
Tax Benefits
It is eligible for various tax deductions, exemptions & gov schemes

Access to Funding
It has better access to funding options compared to others.
Documents Required for Private Limited Company Registration
The following are the key documents required for private limited company registration in India:

PAN Card
PAN Card of shareholders and Directors. A valid passport is a must for foreign nationals.
Identity Proof
Identity Proof of Shareholders and Directors, such as aadhar card and Voter ID / Passport / Driving License.

PAN Card
Director's Address Proof of Shareholders and Directors, such as the latest Telephone Bill / Electricity Bill / Bank Account Statement.

Passport size photograph
Another requirement is the Passport size photograph of Shareholders and Directors. Here, it is important to ensure that this is the latest.

Business Address Proofs
Business Address Proofs such as the latest Electricity Bill / Telephone Bill of the registered office address

NOC
NOC or No Objection Certificate to be obtained from the owner(s) of the registered office

Rental Agreement
The Rental Agreement must be provided if the company's registered office is in a rented office/commercial/other rented premises.

NRI, documents
Foreign nationals or NRIs must apostille or notarise director documentation.
Checklist for Private Limited Company Registration
Private Limited Company
Registration Process
GST Registration After Private Limited Company Registration
After your Private Limited Company Registration process, you may need to register for Goods and Services Tax (GST), depending on the applicable regulations in your country. GST Registration is typically required for businesses that supply goods or services and meet the turnover threshold set by the tax authorities. However, GST registration is only mandatory if certain turnover limits are exceeded.
Annual General Meeting (AGM)
Holding an AGM within the prescribed time frame, where financial statements, reports, and other matters are presented to the shareholders.
FINANCIAL STATEMENT

Preparing and filing annual financial statements, including balance sheets, profit and loss statements, and cash flow statements, as per the requirements of the Companies Act.
Audit of Financial statements
Conducting an annual audit of the company's financial statements by a qualified auditor and filing the audited reports with the authorities.
Secretarial Compliance
Appointing a qualified company secretary and ensuring compliance with secretarial requirements, such as maintaining necessary records, filings, and compliance certificates.
Annual Filings
Making timely filings with the Registrar of Companies, such as the annual financial statements, annual returns, and other required forms and documents.
Check the Availability of Your Company Name with
Makemysales Company
Name Search
Are you planning to register your business in India and need to check the availability of your company name? Look no further than Makemysales Company Name Search Tool.
With this tool, you can quickly and easily search for your desired company name in the Ministry of Corporate Affairs (MCA) database and ensure that it's available for registration. In this blog post, we'll provide a step-by-step guide on how to use Kanakkupillai's Company Name Search Tool and highlight some of the benefits of using it for your business.
Benefits of Using Makemysales Company Name Search Tool
Using Makemysales company name search tool offers several benefits, including:
Related Business Certification & License
Registrations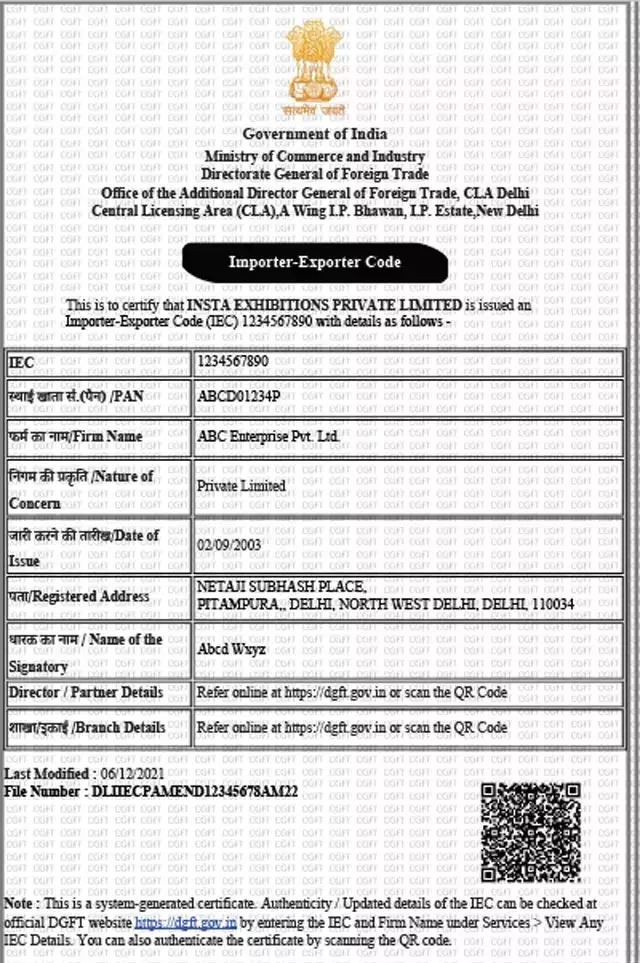 IE Code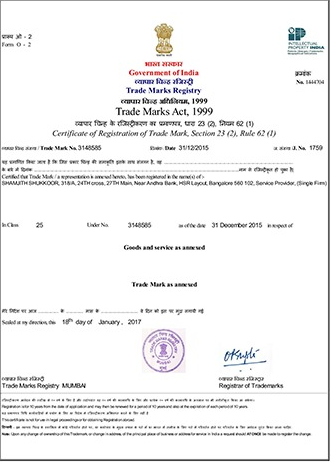 Trade License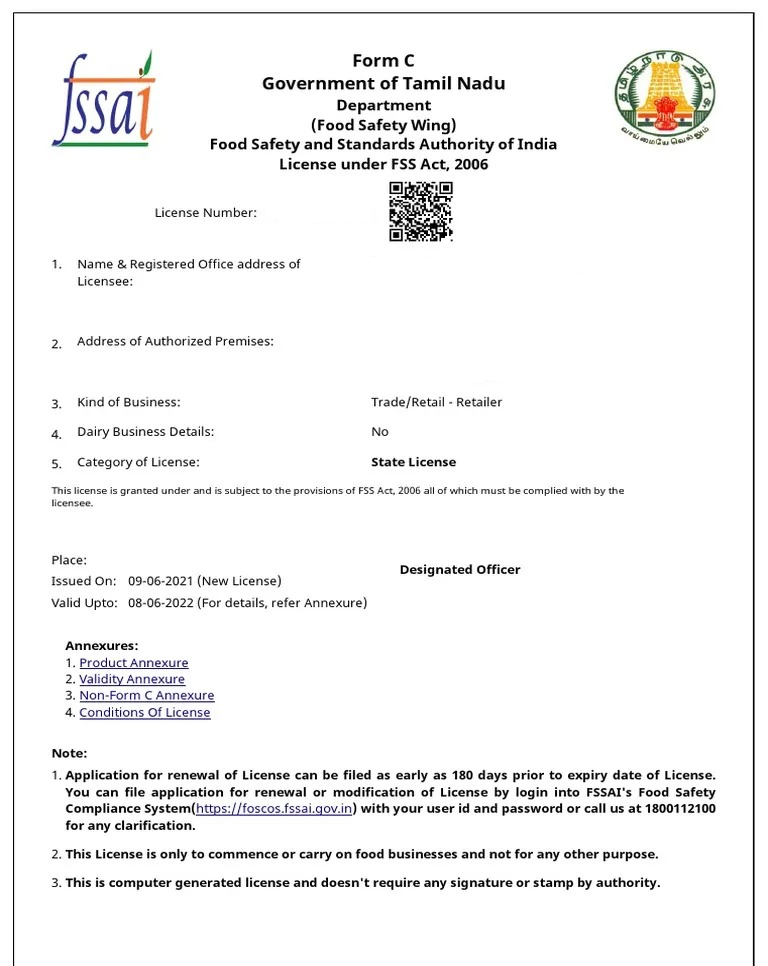 FSSAI Registration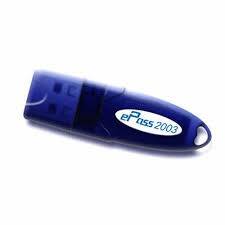 Digital Signature
Professional Tax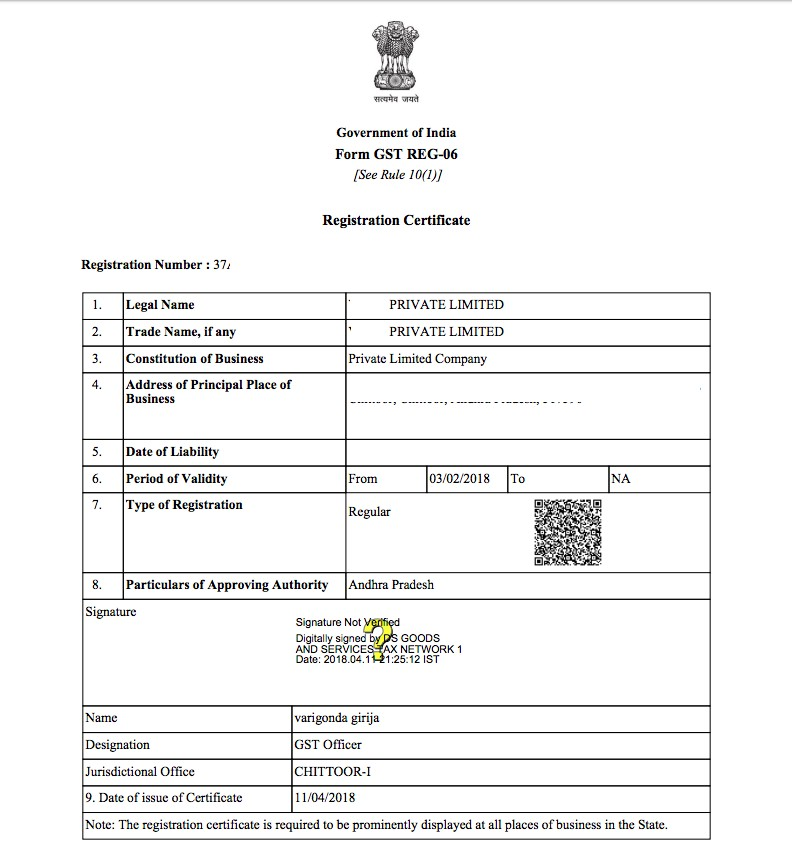 GST Registration
[pvc_stats postid="" increase="1" show_views_today="1"]