Interactive Free Customized Digital Business Visiting Card
Make a great first impression with the most advanced, intelligent and stunning Digital Business Card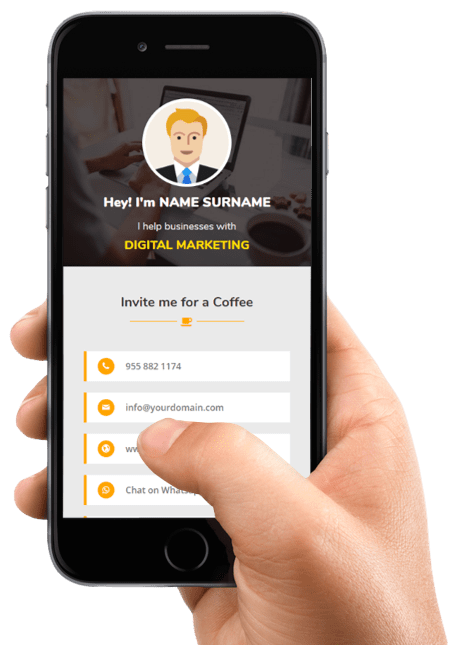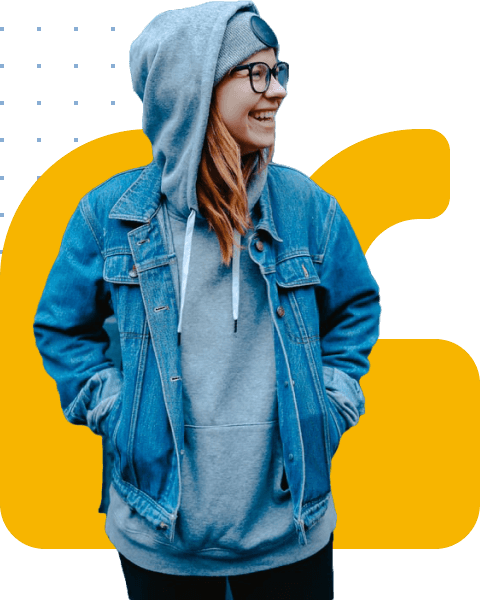 Business card Meets The Digital Age
Customized Design for your Business Card  –  Elegant & Customizable
One Business Card, Endless Possibilities
is always in your pocket, never tears and never runs out. Your Biz Card can be easily updated with our user-friendly dashboard, so you won't need to re-print a business card again.
Easily turn paper cards into digital contacts
We know there are people who love paper business cards. If someone hands you a paper card, use our human-verified business card scanner to easily digitize your new contact's information.
350 total views, 2 views today